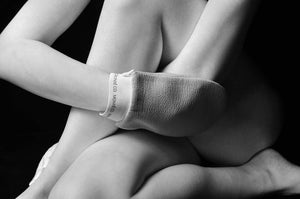 Exfoliate like never before
Leave all the dirt, dead skin and excess body oil behind! See the result in minutes with just Monyè Co Exfoliating Mitt and water. No other products are needed!
I want it!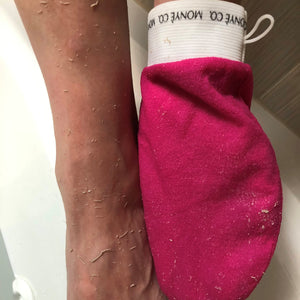 Let customers speak for us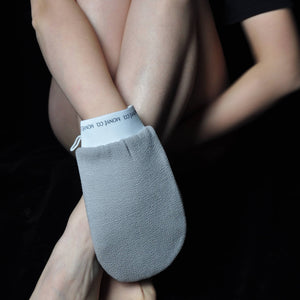 Your clean start
All of our luxury Monyè Exfoliating products are handmade with plant-based material, will naturally get rid of all the impurities that were built on your skin. If you have been struggling with dry flaky skin, keratosis pilaris, ingrown hair, acne or pore congestion, here is the solution for you. Let your skin breathe by adding deep exfoliation to your weekly shower routine!
The Magic Fabric
The weave of this fabric is the magic behind the Monyè Co Exfoliating Products. It is 100% biodegradable, vegan and cruelty-free. Don't leave a mess on our plant while getting yourself cleaned!